The challenges of a long distance relationship
Long distance relationship problems are common, but there are ways to overcome them. The key is to know your own needs and build a plan that will help you achieve your goals.
Having a plan will also allow you to set realistic goals for your relationship and avoid falling into a cycle of unfulfilled expectations.
Lack of Intimacy
Intimacy can be difficult to build and maintain in any relationship, but prolonged periods of time apart can make it even more difficult. Long distance relationships often involve the absence of physical intimacy, which can be frustrating and confusing for many partners.
It's natural for couples to feel a sense of loss when they're separated, but when the lack of intimacy becomes a consistent problem, it could be a sign that your long-distance relationship is in trouble.
For instance, if your partner seems unsure of how to communicate their feelings and needs, it's a red flag that something is off.
You can try to resolve these issues by having frequent, open communication about your feelings and needs. This can help you both address your concerns and avoid negative patterns of thought, such as fear that your partner doesn't care or has met someone else.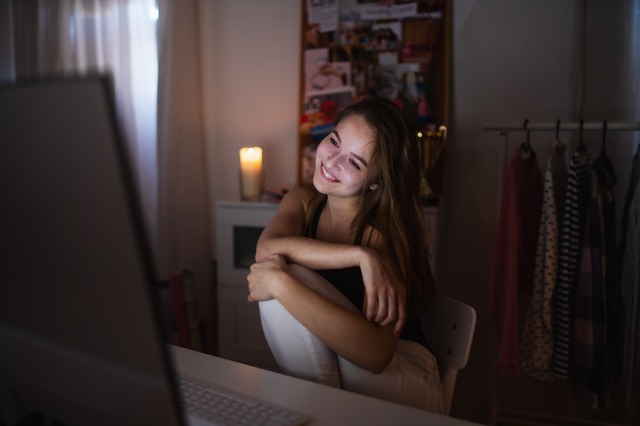 Lack of Communication
During a long distance relationship, it is normal to experience lack of communication. However, this can be very damaging for the relationship if it is not addressed in time.
As a result, it is important to make a conscious effort to prioritize communication with your partner and set aside dedicated time to chat. This may include weekly or daily calls, or even regular video chat sessions.
It's also essential to set boundaries around the amount of talk that you both want to have. Too much talk can be exhausting, and it will establish intense communication patterns that can be difficult to change later.
A common issue is that some partners feel rushed or pressured to connect with their long-distance partner whenever they want. This can cause them to become needy and frustrated. This is not healthy in a long-distance relationship, and it can eventually lead to the end of the relationship.
Lack of Time
The challenges of a long distance relationship can include feeling a lack of time. This is especially true if you're dealing with a significant time zone difference, and you're trying to balance work and social commitments.
One way to combat this problem is to set up specific times when you can meet and catch up with your partner. This will help you prioritize your relationships and create quality "us" time.
Another way to combat this is to make sure you're not overly relying on your partner for all of your needs. It's important to invest in your own health and happiness, too.
It's also important to make sure you're not comparing your long distance relationship to other relationships, or even other people in your life. This can lead to a pessimistic attitude about your relationship, and could ultimately contribute to a breakup. Keeping an open dialogue about these issues can also help you overcome them and strengthen your connection in the future.
Lack of Trust
One of the biggest challenges that people face when they are in a long distance relationship is a lack of trust. This can lead to a number of issues in the relationship, including feelings of jealousy and fear of cheating.
A lack of trust can be caused by a number of factors, such as misplaced assumptions and judgments. This is especially common when communication between partners is not complete and gaps in information can lead to misunderstandings.
To avoid this, it is essential to have regular check-ins with your partner as well as a clear set of expectations for the duration of the relationship. This will ensure that you are both aware of what you expect from your partner and how you feel about them.
In the long run, a lack of trust can cause serious harm to your relationship. It is important to deal with it as soon as possible if it becomes a problem.